Our Consultants and Support Executives – This page currently under construction : please bear with us whilst we update our information!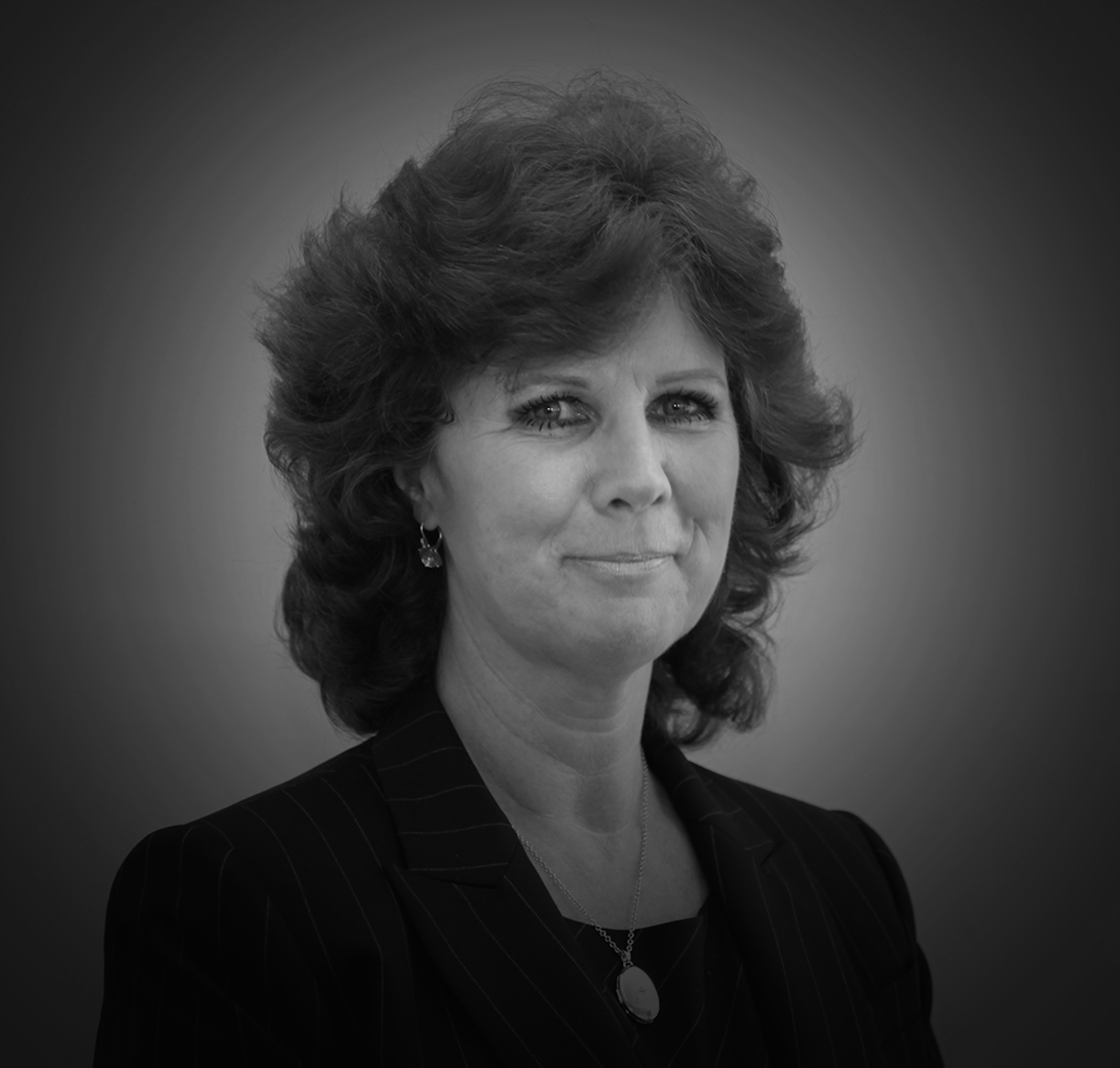 Diane Southwick – FCILT, MSc (Current), BA(Hons), Diploma Market Research (UK and International)

Managing Director, Executive Coach and Principal Consultant
Diane has over 20 years experience in Senior and Executive recruitment, particularly in Supply Chain and Logistics, Oil & Gas, Manufacturing and renewables. She has recruited across all functions and is fully qualified to design and deliver psychometric assessments and leadership development programmes. In addition, she holds a BA (Hons) in Business Studies with Transport and International Marketing and a Diploma (Distinction) in Market Research. Before establishing DSA, she worked for well known boutique search firms and prior to that, held commercial roles in Freight and Logistics.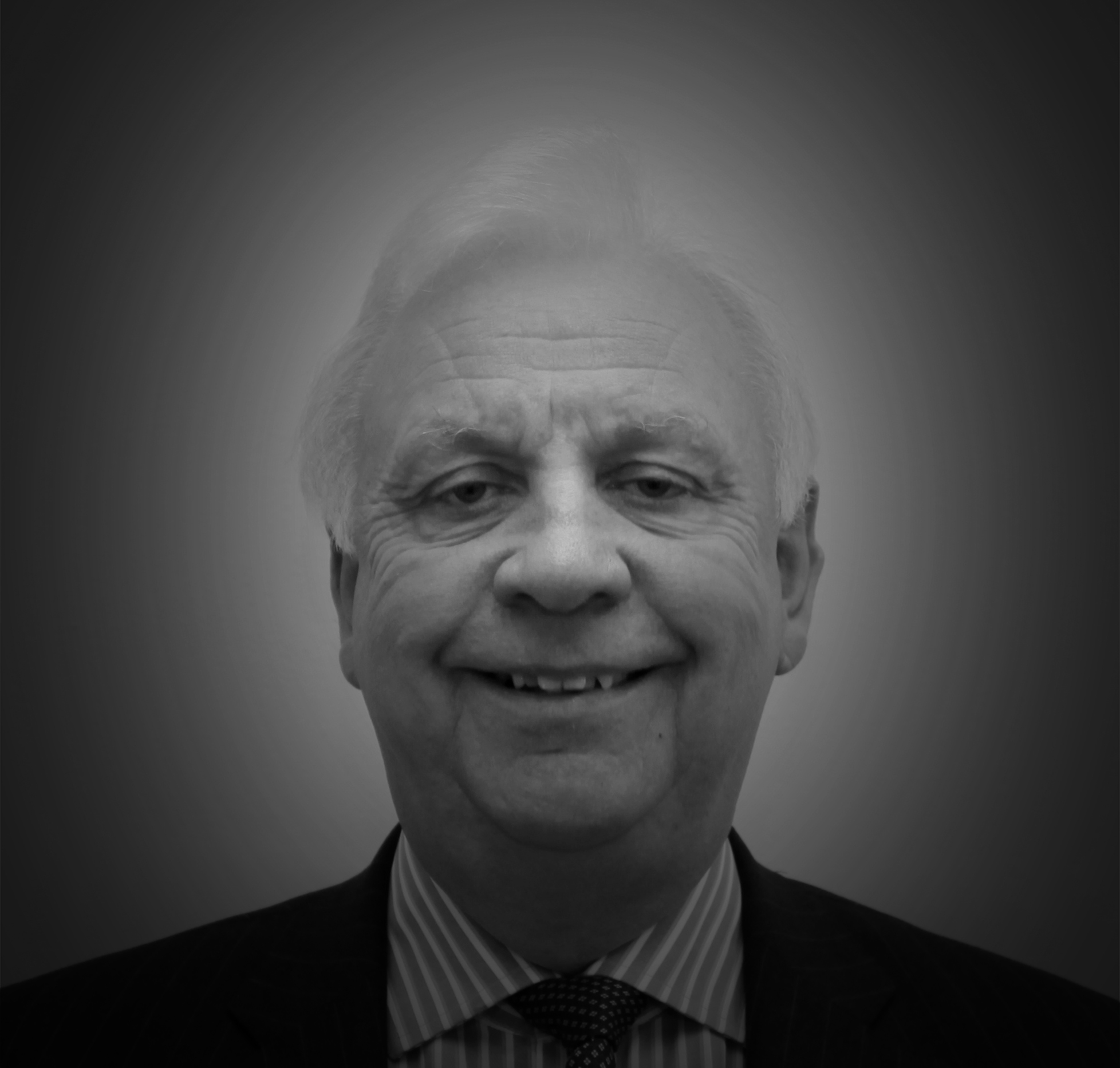 Alan B Jones – FCILT
Director and Executive Advisor
Alan has held directorships and senior executive roles with several major transport businesses and, more recently, was successful in the turnaround and sale of a large short-sea container shipping operation. Alan is experienced in company turnarounds, business mentoring and positioning companies for growth and development and currently holds a number of Non-Executive Directorships.  He is also Board Member and Trustee of the Chartered Institute of Logistics and Transport and Board Member of the Logistics Charity, Aspire.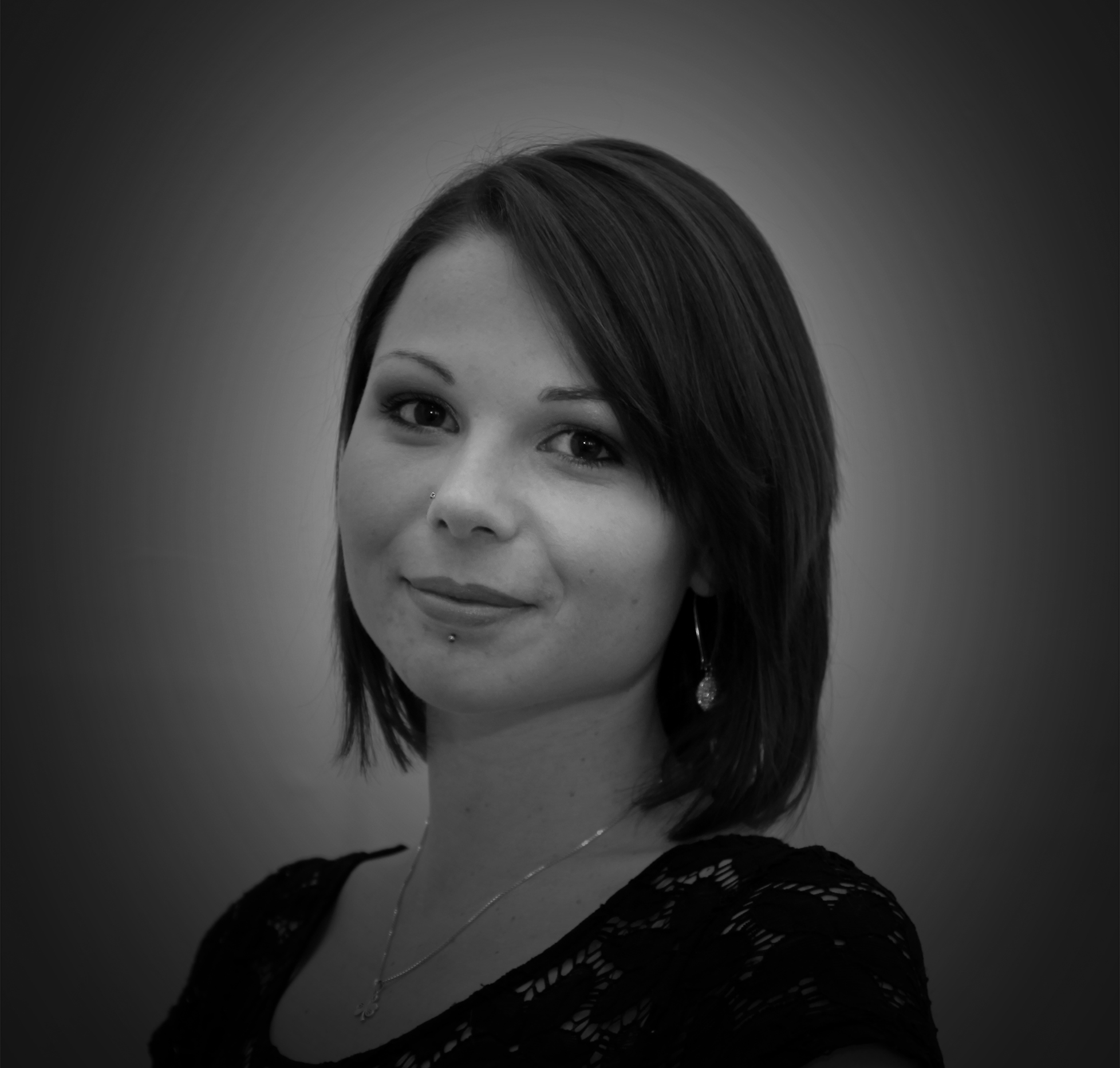 Laura Southwick
Executive Assistant and Senior Consultant
Laura holds a Foundation Degree in Social Sciences and has knowledge of Psychometrics and Work Place Competencies.  Currently in her final year of a Business Studies Degree, she has particular interest in International Relations and Economics.  Laura provides essential support, research and co-ordination for the office and has worked on both UK and International Assignments.  In addition to her work with DSA, Laura also works with a large Investment Group as PA.
 
David Westley

Executive Coach and Business Mentor
David is a highly experienced Mentor and Coach who facilitates Success and Innovation in many leading organisations, helping them realise their full performance potential. He specialises in enabling Senior Executives and Leaders to create an inspiring culture within their organisation that focuses on those elements that unite and excite the people working in the company. His expertise extends to working with Directors / Owner Operators of both SMES and Corporate businesses who are seeking new horizons within their business, or who want to rediscover their motivation and reasoning to enable clear objectives and continued growth.  David's focus is on achieving results. He will Mentor and facilitate a permanent shift in you or your company's behaviours and output.  
A change in the company's culture can only be deemed successful if it increases the company's performance dramatically –  what previously seemed impossible becomes possible and desirable.